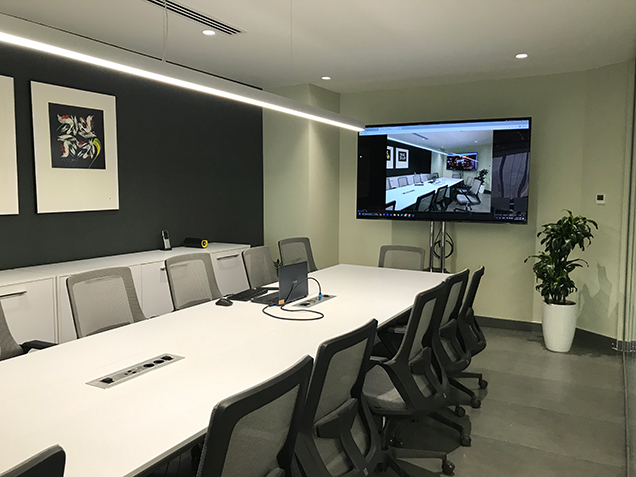 Welcome to Modern Digital World LLC.
We create, deploy and maintain customized applications which can be capitalized to improve your business solutions. We develop feature rich applications considering the industry standards and industry evolution that fit the needs of the customers. The software and systems developed by us would strengthen your business to stand in the changing market and serve as per the wants. Our custom application development solutions enable you to enjoy competitive advantages of the technologies and serve the industry best services.
Software Development

We aim to differentiate ourselves by developing out of box, industry and region-specific applications. Ascribed to a local and international level as a trustworthy Omani software developing company.

Technology

To design and develop computer applications by using the latest technology that helps customers, society and the environment.

Customer First

Customer Satisfaction, Creating Job Opportunities, Utilizing the latest technology to develop user-friendly software
Dgtal World
Software Development
Modern Digital World LLC, headquartered in Muscat, Oman, is a pioneering software company spearheading technological advancements. With a dedicated team of experts, we specialize in crafting innovative and functional software solutions. Our commitment to excellence is evident in the bespoke products we deliver, seamlessly integrating cutting-edge technology. The company is poised to redefine the digital landscape, offering unparalleled expertise in software development. Join us on a journey where innovation meets precision, shaping a future powered by the latest advancements in the digital realm.
Requirements
"Effective requirement gathering is crucial, ensuring clear, comprehensive specifications that guide successful software development and delivery."
Framework
"Defining a framework establishes the structure, standards, and guidelines, fostering efficient development and consistent outcomes."
Development
"Coding is the art of translating ideas into functional software, combining logic, creativity, and precision seamlessly."
Deploy
"Deployment marks the final step, seamlessly releasing software for optimal functionality, accessibility, and user experience."
Web Solutions
Check our Applications
Want to know more?
Please get in touch with us on call or WhatsApp, we will be happy to answer your queris.
Call To Action
Our performance speaks.
Our results resonate with excellence, demonstrating our commitment to innovation, efficiency, and delivering outstanding solutions to our clients consistently.
Happy Clients Satisfied partners reflect our dedication to quality service and excellence.
Projects Tailored software development using cutting-edge technology for lasting solutions.
Years of experience aut Two decades of expertise, pioneering solutions, a legacy of excellence.
Recognition Transforming ideas into reality, our expertise earns clients' lasting trust.

Sajid Askari
Ceo & Founder
Having multiple software solutions from Modern Digital World LLC across our diverse business ventures, we've experienced unparalleled support and prompt responses. They have truly elevated our business landscape with their robust solutions and unparalleled service.

Shihab Al Amri
Business Owner
The implementation of Libas laundry software has been transformative for our business. Managing orders has become significantly easier, leading to improved efficiency and heightened customer satisfaction. I highly recommend Libas to fellow business owners seeking to streamline their laundry operations and elevate their overall business performance.
Mariyam
Entrepreneur
The incorporation of our SPA software has revolutionized our operations. Streamlining appointment management and enhancing overall efficiency, we've witnessed a remarkable boost in customer satisfaction. I enthusiastically recommend our SPA software to fellow business owners aiming to elevate their spa services and optimize business processes

Masooma
Business Owner
The Butique management software has been a game-changer for our business. Seamlessly navigating through inventory, sales, and customer interactions, we've curated a unique and delightful shopping experience. I wholeheartedly endorse our boutique software for entrepreneurs seeking an elevated blend of style and efficiency in their operations.
Sheelu
Store Manager
This application is a swift, secure, and user-friendly solution. The standout feature for me is the 'Designer Portal,' which significantly simplifies my daily operations by providing a secure login platform for our boutique designer partners.
Clients
Some of our Clients
VANILLA SPA
SPA Salon Management
Le Chic
SPA Salon Management
BODY & SOLE
SPA Salon Management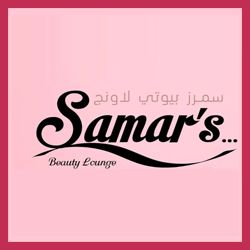 Samar's
SPA Salon Management
We Clean
Laundry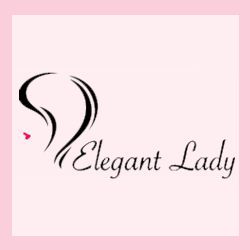 Elegant Lady
SPA Salon Management
DRAPES
Boutique
Dolphin Cleaners
Laundry
Princy
Beauty Shop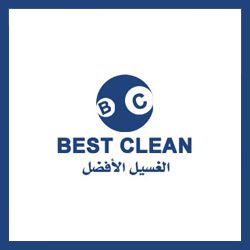 Best Clean
Laundry
MWASALAT
Ferry Ticketing System
Double Bubble
Laundry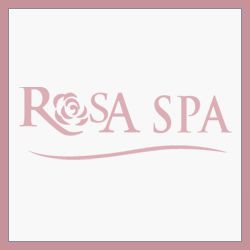 ROSA SPA
SPA Salon Management
Pearl
Laundry
TAMIUZ
Laundry
Bonny Billy
Girl's Clothing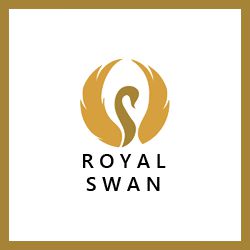 Royal Swan
Laundry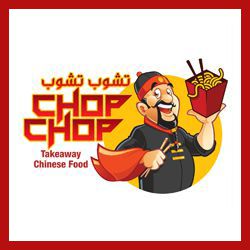 Chop Chop
Restaurant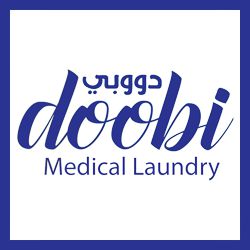 Doobi
Medical Laundry
Shams Design
Boutique
Barkin'ham
Pet Store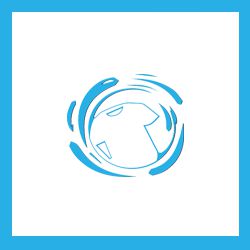 Clean Tech
Laundry
House of Makeup
Beauty Store
More...
Happy Client
We are always happy to hear from our customers and are committed to providing the best possible support. Whether you have a question, a concern, or just want to say hello, our dedicated customer support team is here to assist you. You can reach us via phone, email, or whatsApp chat during or after business hours. Additionally, we have a comprehensive FAQ section that may answer some of your questions. We appreciate your business and look forward to hearing from you!
Adil Product Manager
+968 9630 2919
adil[at]dgtalworl.com
NasrulTechnical Head
+968 9517 5929
nasrul[at]dgtalworld.com
AnjumCustomer Suppport
+968 9730 5929
Anjum[at]dgtalworld.com